Hola mi amigos, I am excited to announce that the Cleveland Cavaliers thankfully decided they were going to end Boston's hope and dominate last nights game. Can I hear a PHEW? I personally had no doubt my boy LBJ was going to pull it together and end that dreadful series once in for all. There was no point in having the Celtics suffer for any longer... Ouhhh how exciting, a rivalry in 2017. Can't wait to tell my grandkids how I got to witness the greatest of all time take home another ring. I can hear myself now "Oh you little ones, if only you could have seen the way he would dominate and give false hope to his opponents, what a sight... back in the good old sporting days."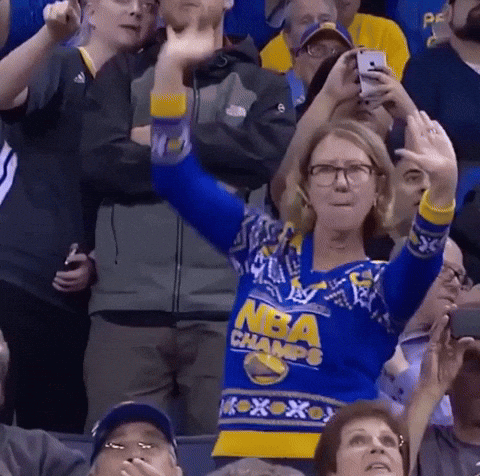 But in all honesty I am very excited for this match up. Lets start with Golden States new beastly addition to their team. KD, Daddy long legs! A good old faithful skins fan who grew up in Maryland and decided to ditch his legacy to join a power house. I'm not saying it was a good or bad call on his behalf but I'm just saying Golden State would have been in this position without him. Or who knows, maybe we would have had a semifinals battle between OKC and GS which would have been exciting. Even the guy sitting on this plane behind me is snoring while reminiscing on this years playoff games.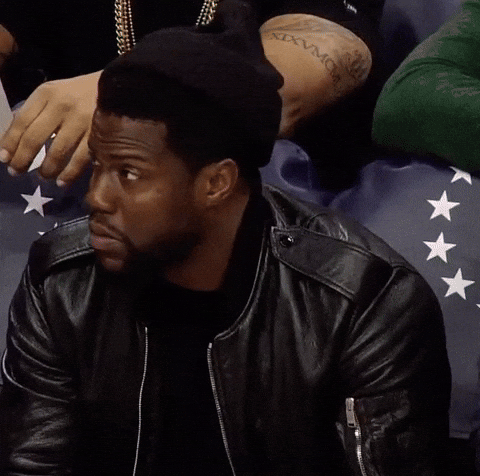 Any who, needless to say if Dreymond Green decides to keep his trap shut maybe this championship series will be the best one to date! The talent and athleticism we see today overrides what the players could produce back in the olden days. There were only a handful of greats back then, you'd have Magic, MJ, Pippin, Shaq (whoops my bad if Shaq isn't that old, but I don't know I'm 19 he's pretty old to me,) Barkley, Larry Bird! But you would never have them all on one team! That's what Golden State and Cleveland both have. Up to four greats each who will go down in the hall of fame. It's un-heard of. I am proud to predict this series might be one of the best matchup's in history. It'll be a hard one to beat..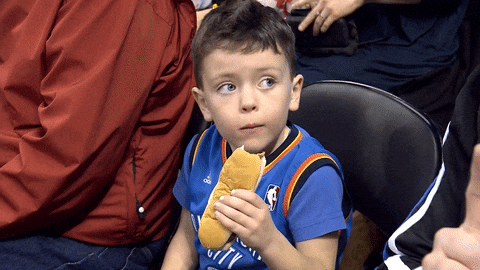 I might wait for after Game 1 to cast my predictions on who I think the champion is going to be. I need to see if Lebron is still choking or if KD and Steph find their groove together on the big stage. But until then!!! STAY TUNE, JUNE 1ST 12am I will plop my adrenaline bootie on this computer and type away.
Adios cheesy-scribers!!! <3 
RIP GOLDEN STATE ;)  
Please reload